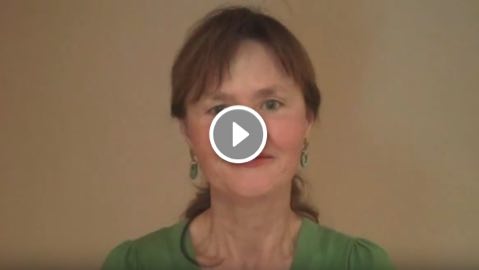 Medical Massage of the Rockies LLC (MMR) offers comprehensive treatment to companies who are seeking to reduce workers' compensation costs and OSHA recordable injury rates. We provide treatment on-site within your facility or in our clinics located throughout Colorado.  If you are an employee searching for workers' compensation massage in one of the many Colorado cities odds are you can find us in one of our over 50 locations.
Soft tissue work related injuries that involve muscles, tendons, and/or ligaments are often the chief contributors to lost work time and a decrease in productivity. Our therapists provide medical massage to restore soft tissue balance, relieve injury, and thereby reduce pain. By addressing the actual injury, the high cost of tests, medications, and surgery are often avoided. To maintain this muscle balance, we provide clients education regarding self-care techniques.
The specific treatments provided by MMR are often recognized by OSHA and the Department of Labor as wellness, prevention, and/or first-aid treatment and therefore do not have to be reported to OSHA. We work closely with Worker's Compensation insurance carriers and provide the necessary documentation to both the insurance company and the medical provider.  We are preferred providers for multiple insurance companies under workers' compensation guidelines.
---