Three Key Guidelines for Choosing a Quality Location to Receive Medical Massage Therapy.
If you or someone you care about is hurting and that pain is at all related to a soft tissue injury (muscles, tendons, or ligaments), then medical massage could be the answer!
FIRST
The massage clinic must be experienced in working with insurance carriers and medical providers.
SECOND
The therapist must have advanced training and experience in treating soft tissue injuries.
THIRD
The therapy must include client education and training in self-care techniques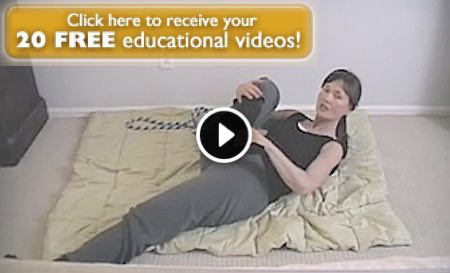 Get 20 FREE Educational Videos!
This is a $97 Value!
Do you sometimes wonder, "am I always going to have to live with this awful pain?" Would YOU like the answers?
Simply Click "Get My Free Videos Now" Below…
Get My Free Videos Now

Introduction
Medical Massage of the Rockies has provided years of service to thousands of clients. Our Fort Collins location first opened in 2002. We then expanded into Greeley 3 years later. We started offering therapeutic massage in Denver locations just 1 year later. Through the expert treatment of soft tissue injuries (injuries that involve muscles, ligaments, and tendons), we have built a reputation with health care providers that has enabled us to expand throughout Colorado and beyond.
We provide only therapists who have advanced training in soft tissue injuries and are invested in helping you restore your health through treatment and education about preventative self-care techniques.
We work with clients who are covered by their insurance (auto insurance and workers' compensation.
It is the goal of Medical Massage of the Rockies to provide you with the best care possible and give you back control of your health and well-being. If you are searching for a medical massage therapy location to help you with your healing and overall health, then we can help. At this current time we have over 50 locations in the state.
Learn More About Our Story