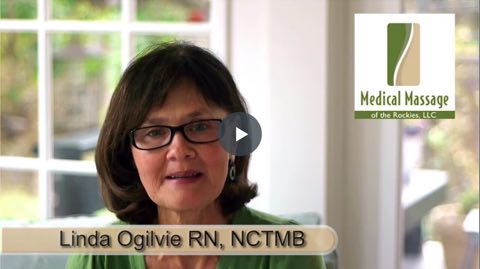 Contact us today for more information (1-888-667-5280).
Medical massage therapy is a growing industry and we are always looking for great talent. We a growing across the state of Colorado with new facilities to help treat the patients that are referred to us for medical massage therapy.
Massage therapists working with us do so as contractors. We can work with therapists who have existing locations as we handle all marketing, referrals, billing, etc and you as the therapist supplies the therapy. We understand that most therapists want to help as many people as possible and dealing with all the other aspects of running a business can be overwhelming. We work on a platform that allows for just that, a scenario where you get to do what you do best, helping people with their soft tissue pain and we handle most everything else including building out the referral base.
If you are interested in learning more about an opportunity to increase your client base through our network of massage therapists, please use our contact form or give us a call at one of the numbers below.